Quick and easy ways to add a bit of sparkle to your patio this festive season!
1. Color of Christmas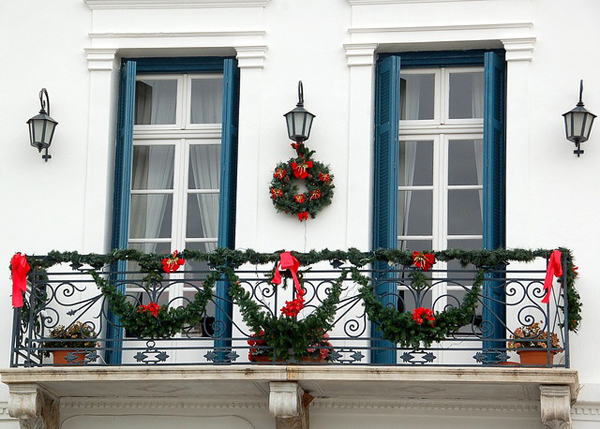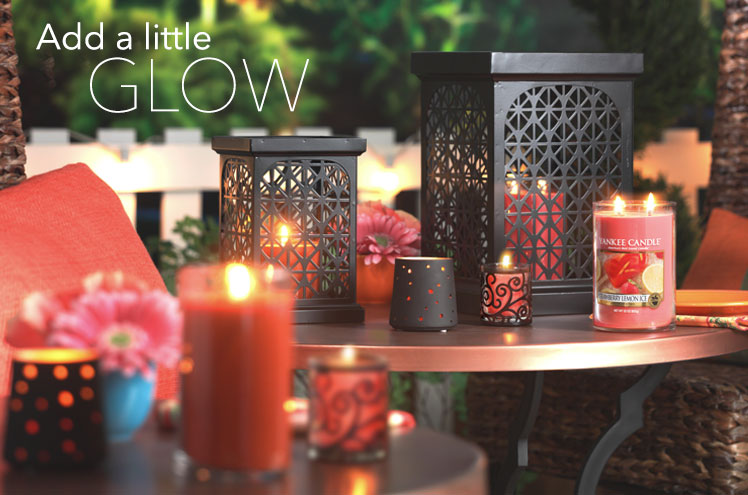 Place a few scented candles around the patio is a simple way to add a touch of elegance to any space, and get you in the mood for the festive season.Try Yankee Candle, Lemon Lavender S$21.90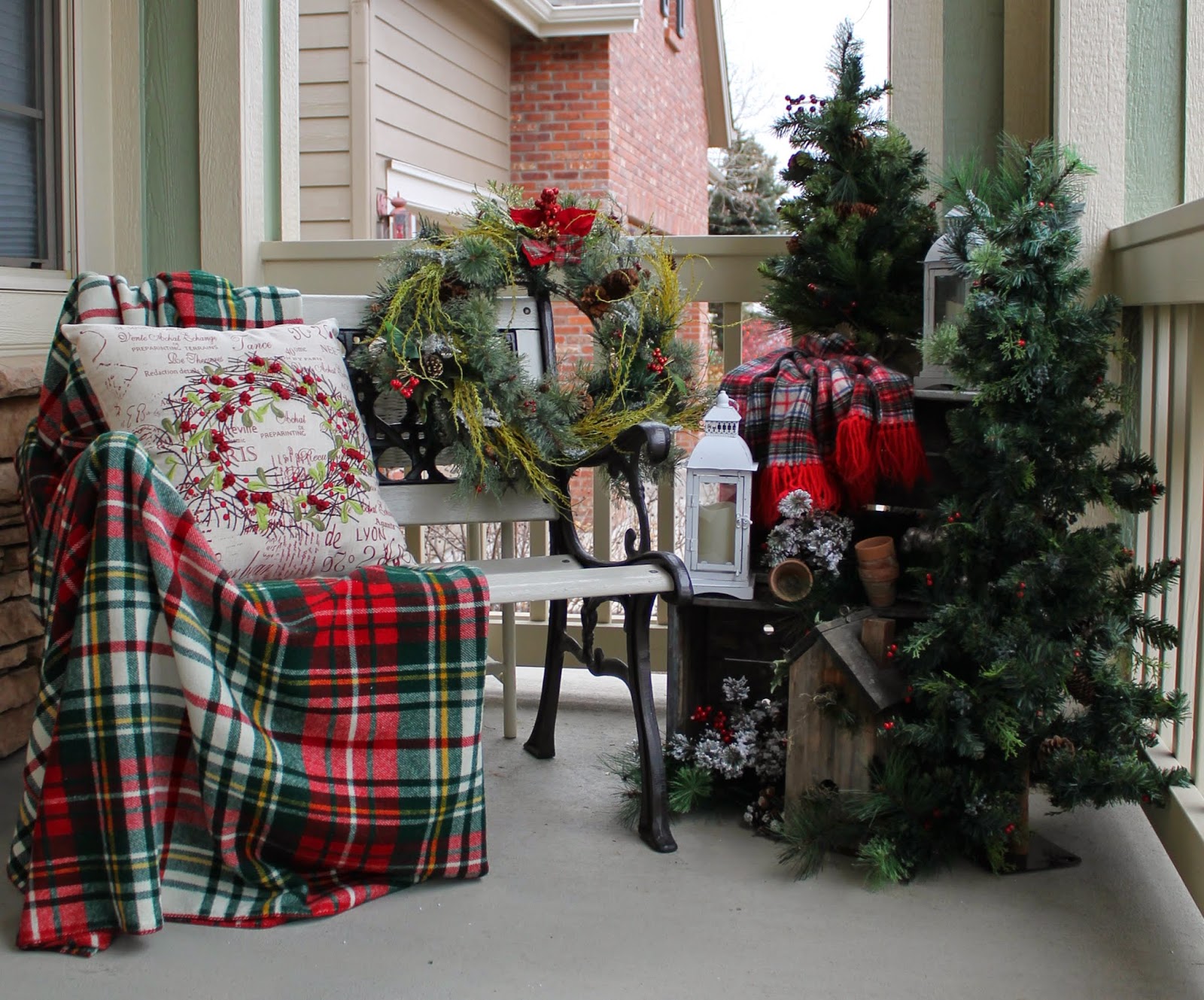 Christmas excitement really starts when you dress the tree. Select a green or white tree, then jazz up your display with your favourite baubles. Short of space? Try a skinny tree.
4. LED Fairy Lights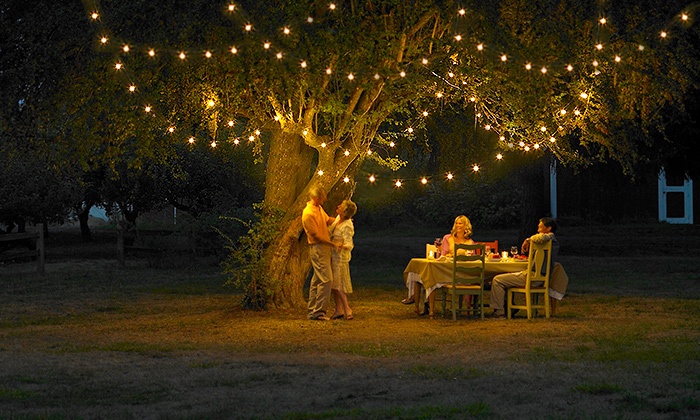 Use LED battery lights to decorate the patio or add extra sparkle to a wreath.
5. Outdoor LED Chair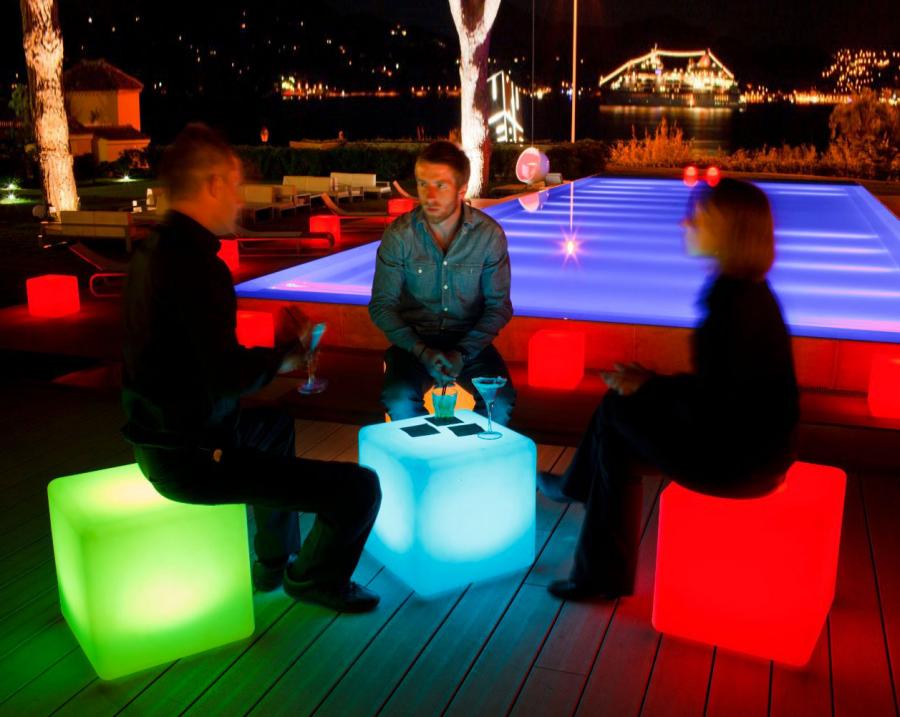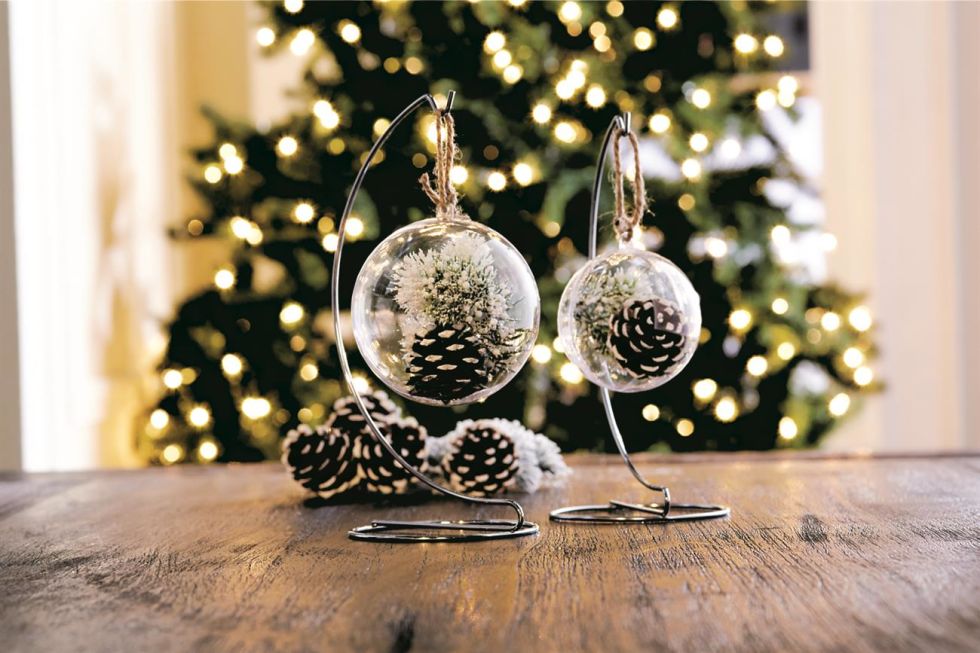 Create a snow globe inspired ornament filled with pine cones that look festive from near and far.
7. Pretty Pears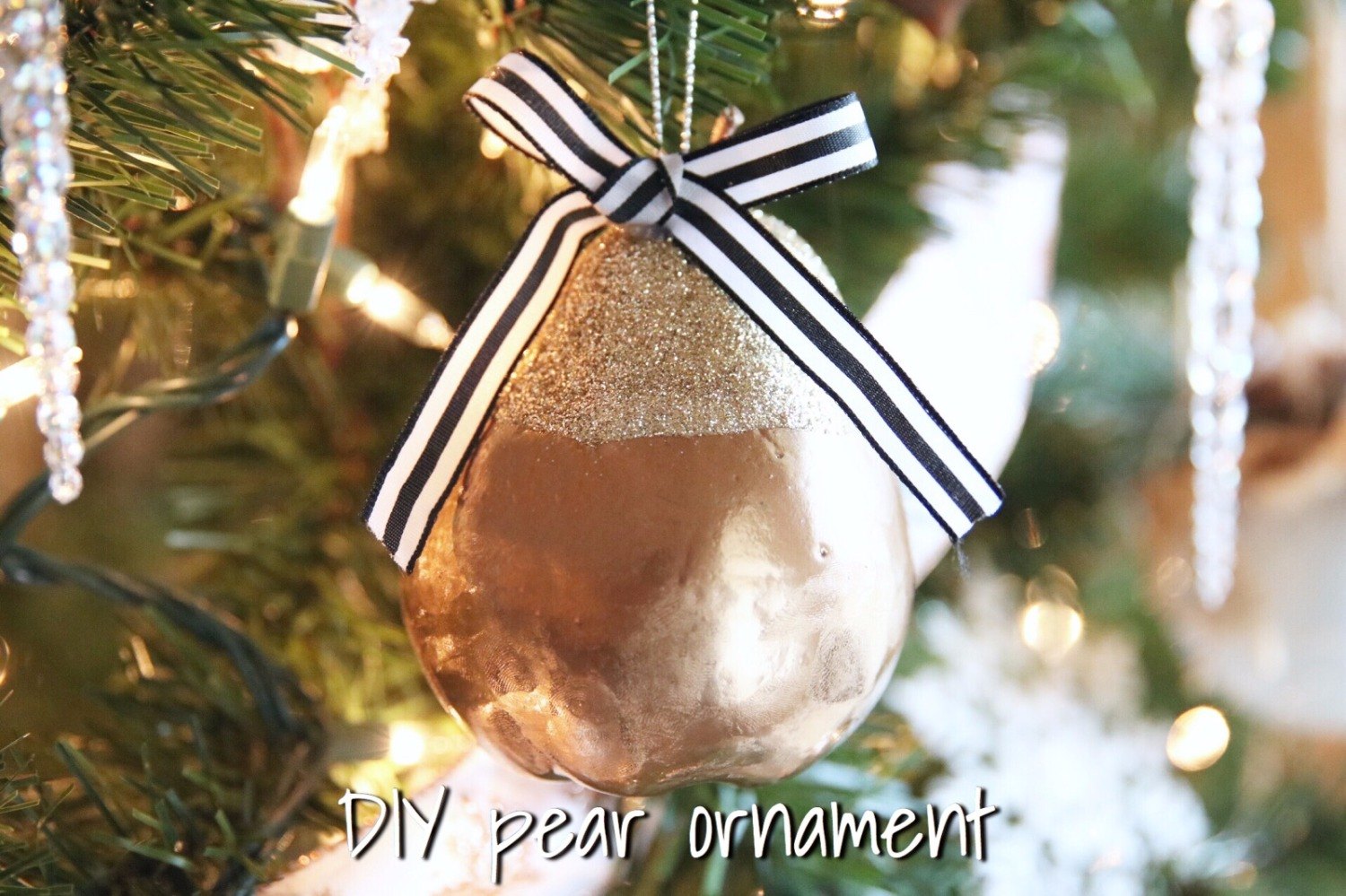 Dress up your outdoor table setting with glittery pears for a look that's striking and quick and simple to make. Lovely creation to make: DIY Pear Ornament.
8. Stacked Cushions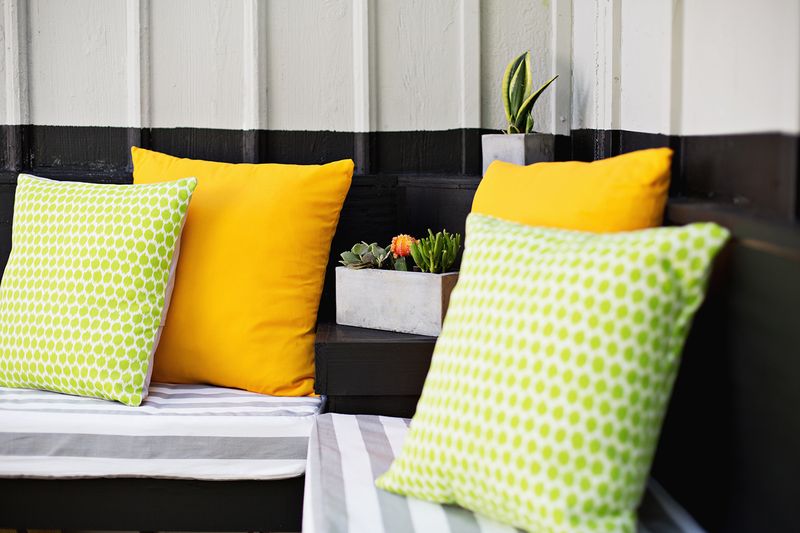 Add a hotel-chic touch to the outdoor sofa with a mix of cushions in vibrant colors (orange, fuchsia) and modern prints like chevrons and stripes.
9. Snowflakes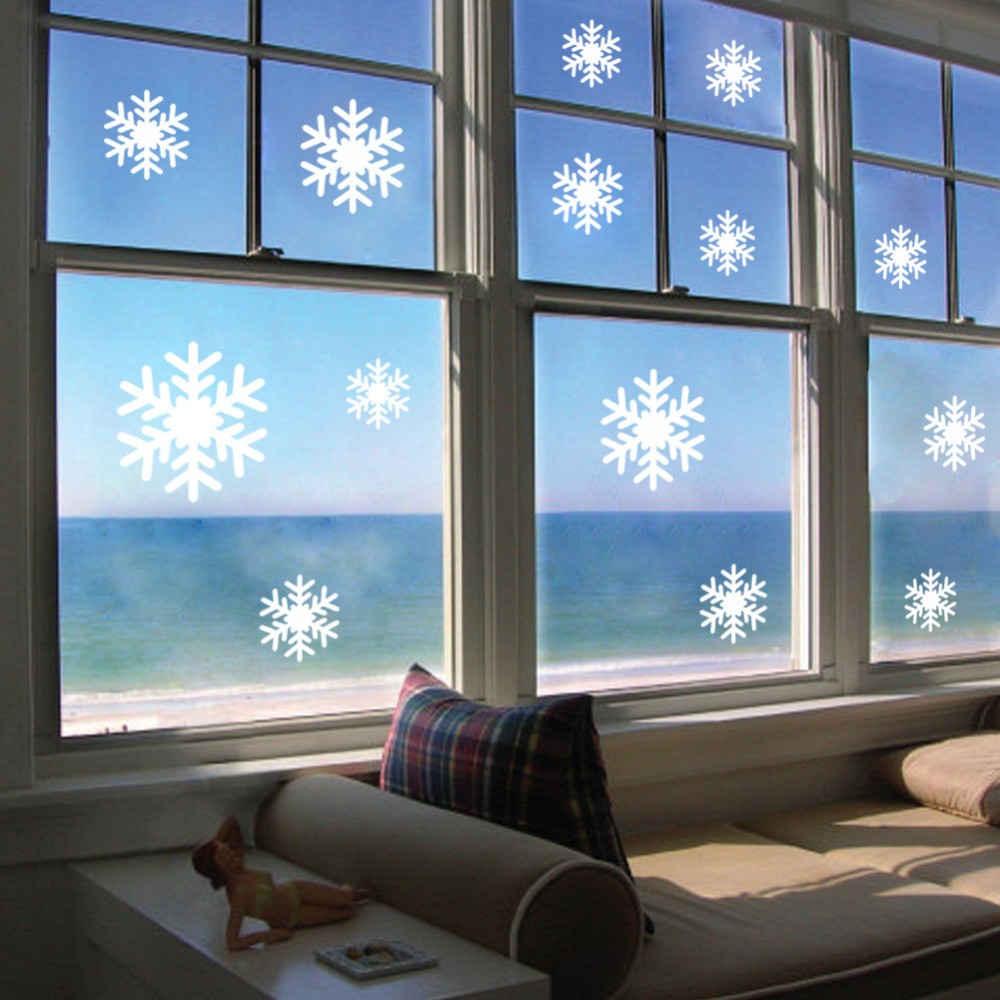 Use snowflakes decals to fill the glass panels of the balcony.
10. Ornament Box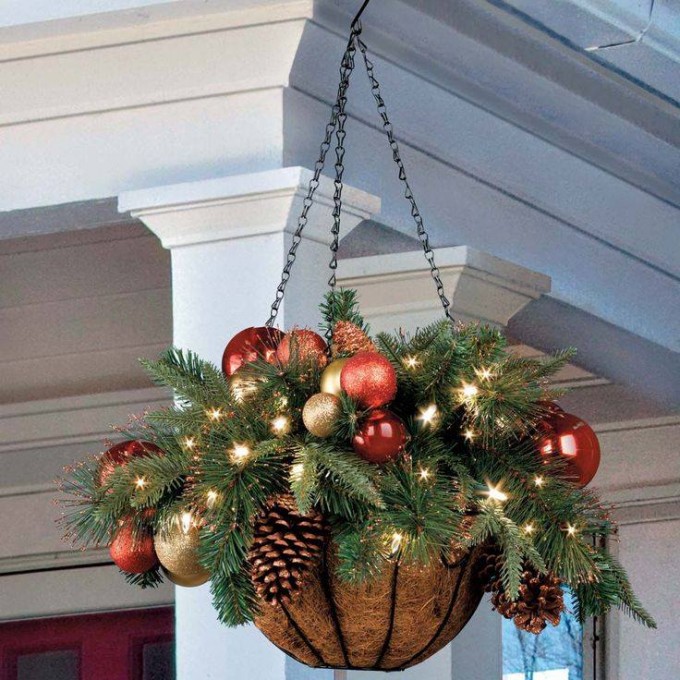 Fill your empty flower pot with brightly coloured ornaments.