3 Indoor Gardening Ideas That Really Work
Having an indoor garden is beneficial in a number of ways. For once, it is one of the best ways of boosting your mood. Having an indoor garden can also lessen stress and also bring out the creative instinct. That is besides making your living space more comfortable.
At BFG Furniture, we have made it easy for you to establish an indoor garden. To us, gardening begins when you have the right tools for the job. In our store, we have hanging pots, planter boxes, and round pots. You can have a great indoor garden using any of these tools.
All of our gardening items are made using special biodegradable plastic material.
Hanging Pots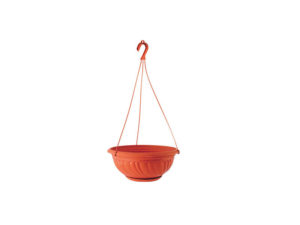 Use our hanging pots to create a fairy garden. To complete the work, you will need rocks, animals, furniture, houses, and fairies. Once you are sure of the pots you will be using, select the plants you want to use and come up with a tiny world. You can get as creative as you want to. You can only be limited by how big the container and your imagination are. Identify the position to hang your pots and go ahead to display them. While you are free to hang the plants wherever you want, placing them in direct light is always the best option.
Planter Box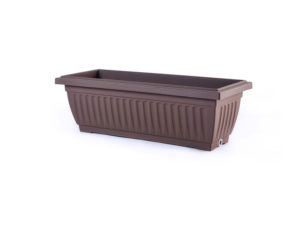 If you are looking to plant a little bit more plants, the BFG Furniture planter box is the products you should use. All you need is a strong planting stand that can support the weight of the planter box, soil, and plant. The type of gardening that uses planter stands is great because you get to set them up just about anywhere in the house.
Planter boxes can also be placed next to the window especially if they contain certain herbs, air plants, and succulent plants. Only ensure that your potting soil is capable of sustaining the plants. You will get great soil mixes from a gardening supplier near you.
Round Pots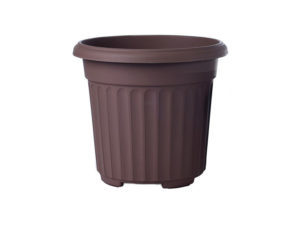 Round pots are some of the BFG Furniture products you are going to love. Gardening enthusiasts should have an idea of what it means to create a Zen garden. You don't need anything fancy to pull it off. With a little sand and gravel, you can bring out a picture of water ripples. This design is useful for calming you down when you need to.
You can include bonsai trees and succulents all at the same time. All it takes to find all the plants you need is a visit to a garden centre nearby for all the plants you need. What follows is the application of your creative instinct. Play around with the plants until you find a combination that really works for you. You will have to place your round pots in a place where the plants have access to a lot of light.
Indoor gardening can have calming effects on you and the rest of your family. Our purpose at BFG Furniture is to help you get the best out of it.