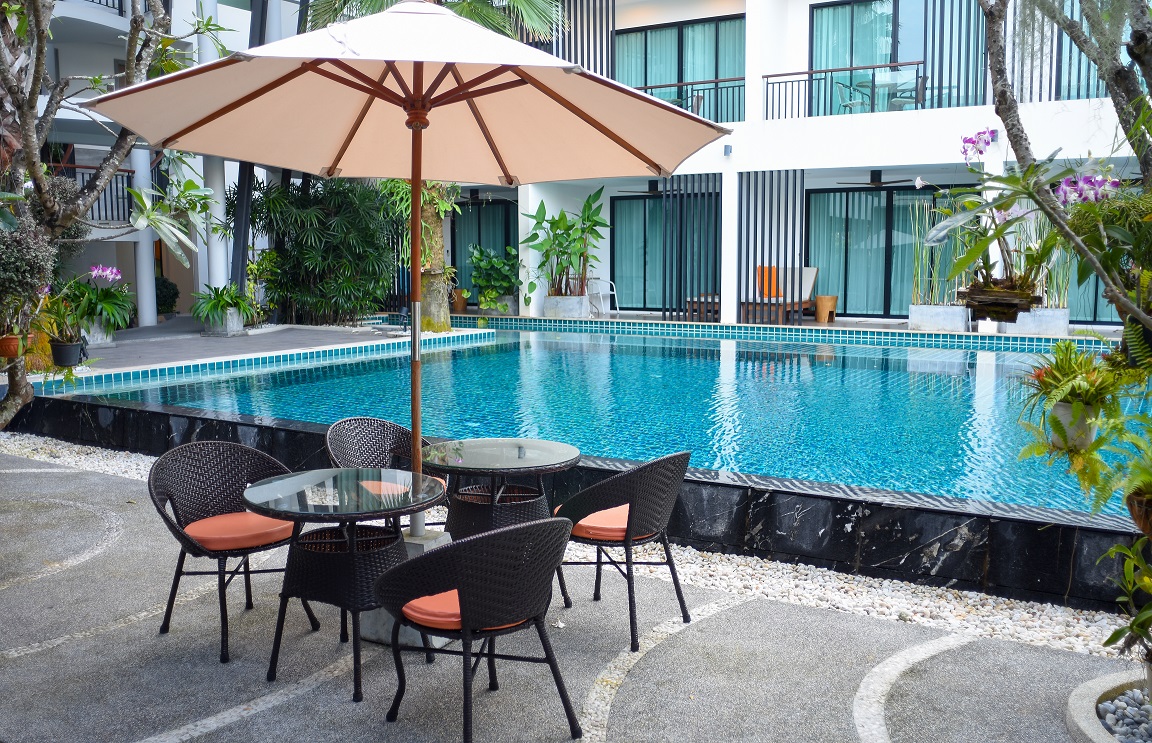 One of the most common materials for outdoor furniture is resin wicker. Resin wicker looks similar to natural wicker but it is naturally water resistant and much easier to care for. You can often find a vast array of weatherproof daybeds, loungers and accessories made from resin wicker. These wicker furniture can stay outside and hold up despite the direct exposure to rain and other weather elements. However, we need to get to know its limitations particularly when it is paired with glass.
Glass has the ability to allow visible light and not absorb it. Under direct exposure to sunlight, the sun's rays enter the glass and fall on the rattan behind the glass. Heat is trapped and raises the temperature which damage the resin wicker.
Measures can be taken to ensure that the glass and wicker have a long and harmonious existence in Sunny Singapore.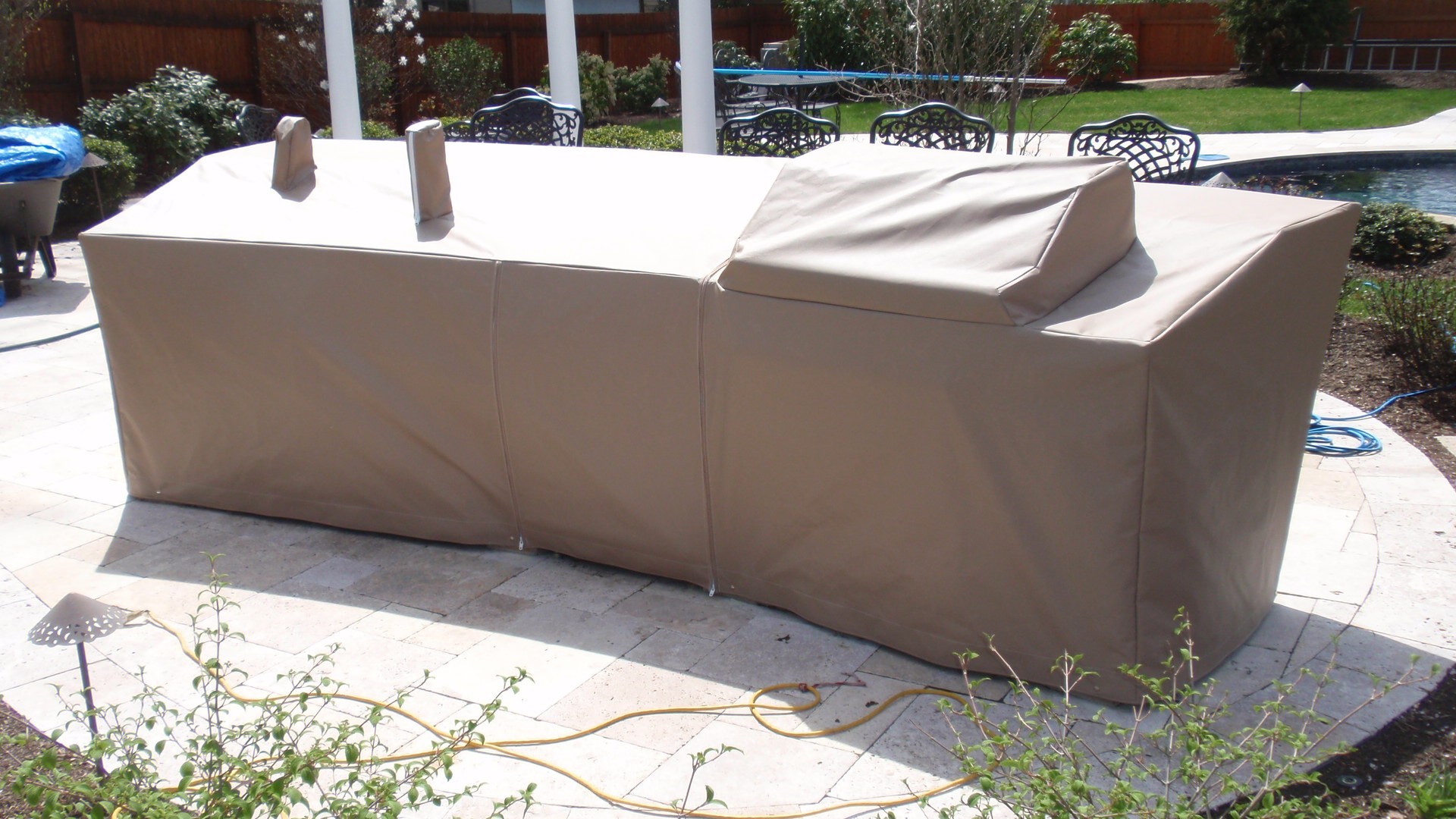 A waterproof canvas cover will protect your outdoor furniture from rain, sun and dirt when your table is not in use. It will guard the glass from the sun's powerful rays and gives protection to the furniture you love. Get BFG Furniture All Weather Canvas from $39.90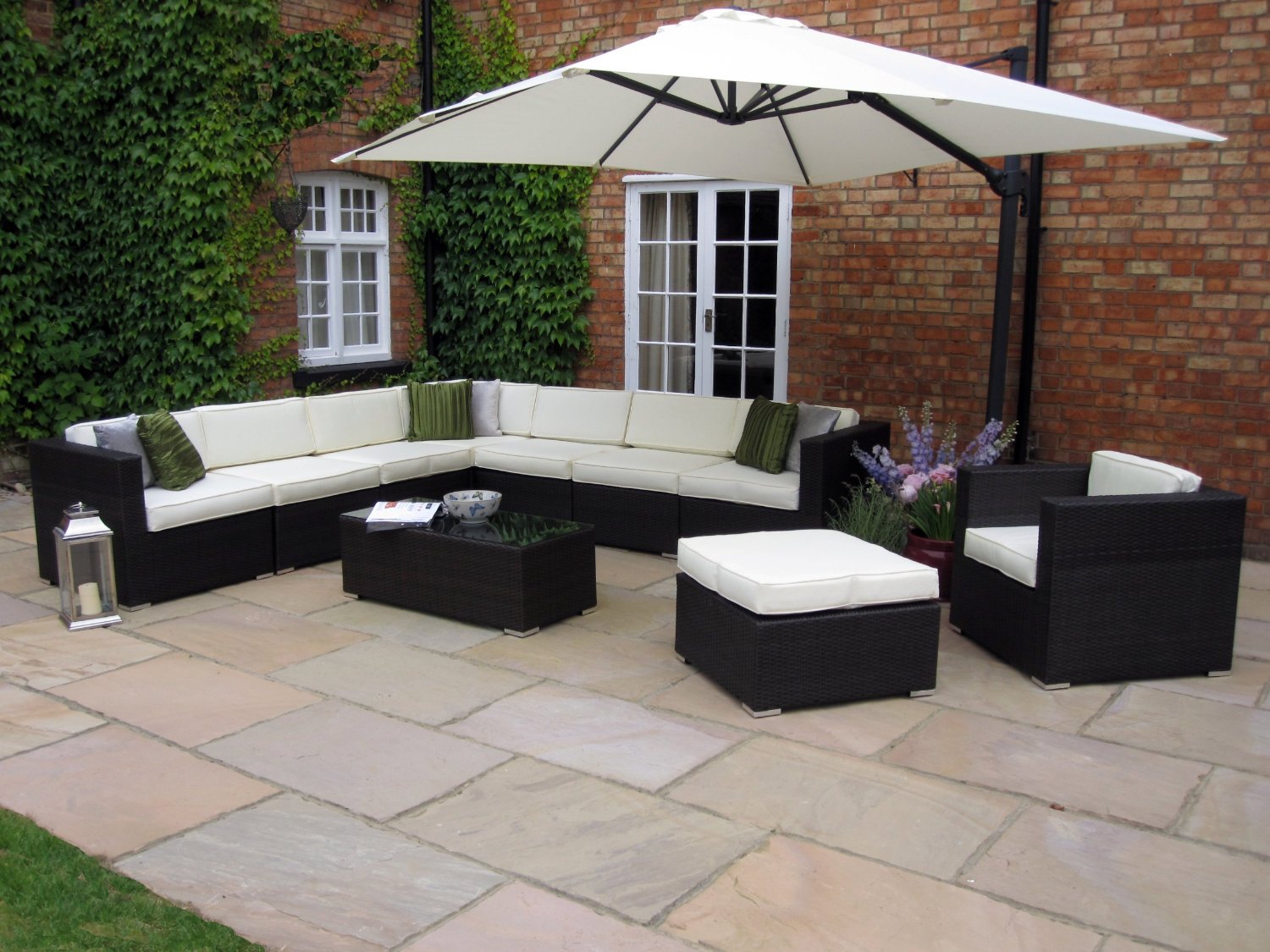 Patio umbrellas and outdoor awnings are ideal to cover the patio furniture from the sun's rays. Homeowners can also protect their skin against the harmful UV rays.

As beautiful as glass is, it is still one of the most sensitive materials to use. Even tempered glass has its limits and can still break if too heavy objects are place on it.  Keep heavy and sharp objects away so as not to shatter the glass due to impact.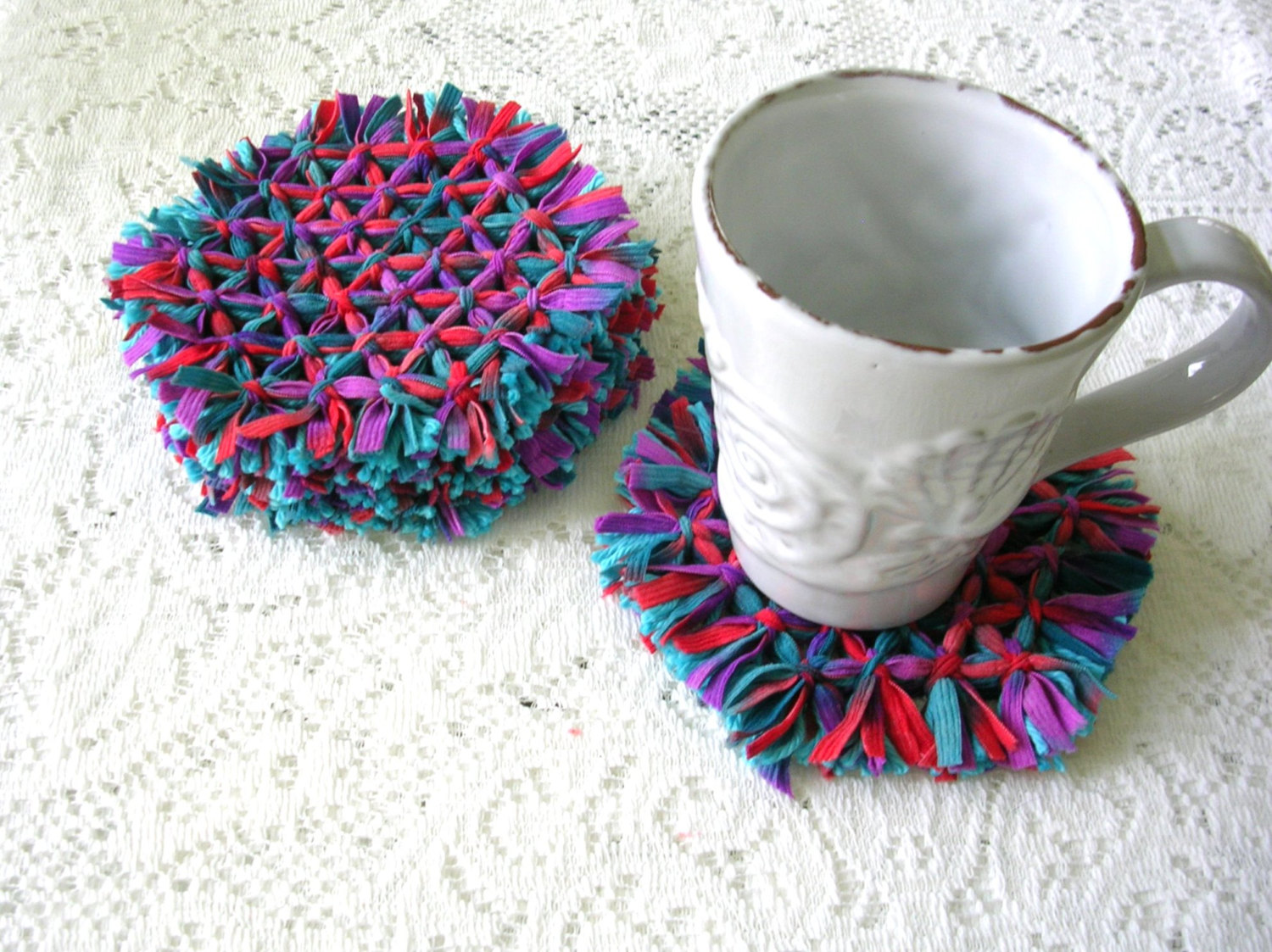 Use coasters and place mats at all times