2018 promises to be a very interesting year when it comes to interior décor. Although some of the fads might seem to be new, others are making a comeback after years of existence. BFG Furniture understands the importance of keeping your living space picture perfect. That's why we have gone out of our way to dig for some trends you might want to follow in 2018. They include the following:
1.Curved Lounge Chairs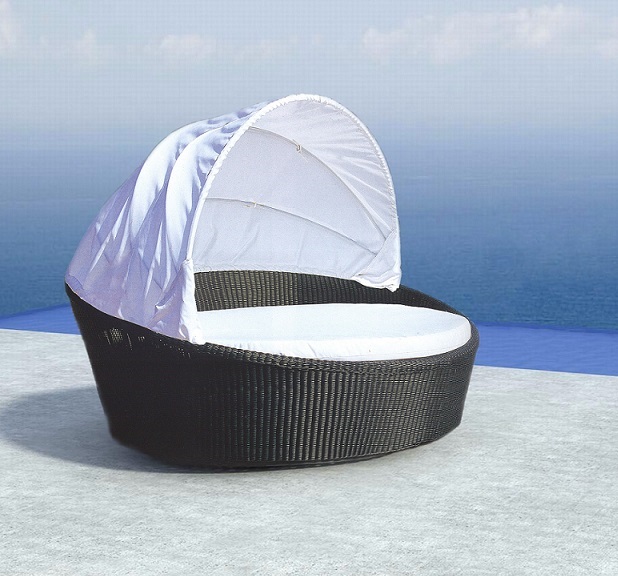 For years, people have preferred using L-shaped lounge chairs. It seems the time for extra comfort has come. After all, outdoor furniture doesn't have to be completely out of style. Rounded lounge chairs make your patio not just beautiful but also welcoming. If your lounge is rectangular, why not make it look greater by installing rounded chairs. If you can find great sofas, the better.
2. Bold Sitting In and Outside the House
It has always been the rule to keep both indoor and outdoor furniture neutral. It seems that interior décor experts cannot conform anymore. For that reason, BFG Furniture is proposing the use of boldly coloured seats inside and outside your house. After all, there is no reason to remain conservative when it comes to furniture.
3.Warm and Cozy Tones
Not long ago, interior designers preferred white or grey colours in the interiors of their homes. It won't be like that anymore. Now, the trend seems to be inclined towards using more earthly tones to keep their homes warm. Also gaining currency is burnt orange, deep burgundy red, murky greens, and rusty terracotta. After all, BFG Furniture expects your home to feel cosy without interfering with your home's overall aesthetics.
4.Embracing Imperfections
The Japanese knew something about embracing the imperfections in your home décor. In fact, they have a name for it, Wabi Sabi. According to this ancient philosophy, you do not just need to make peace with the imperfections in your home but with the unpredictability of life. Whether you are talking about the things in your house or your outdoor furniture, you can embrace all the imperfections in your space. That's if you want your dwelling space to look authentic.
5.Heavy Cabinetry
Homes are growing bigger with the need for extra storage space increasing by the day. That's why kitchens with many cabinets are as another of the 2018 trends. Even as people appreciate cabinets on a larger scale, they might not go with the traditional all-white kitchens. After all, warm grey, blue, cream, and wood grain tones seem to be replacing white kitchens.
6.Black and White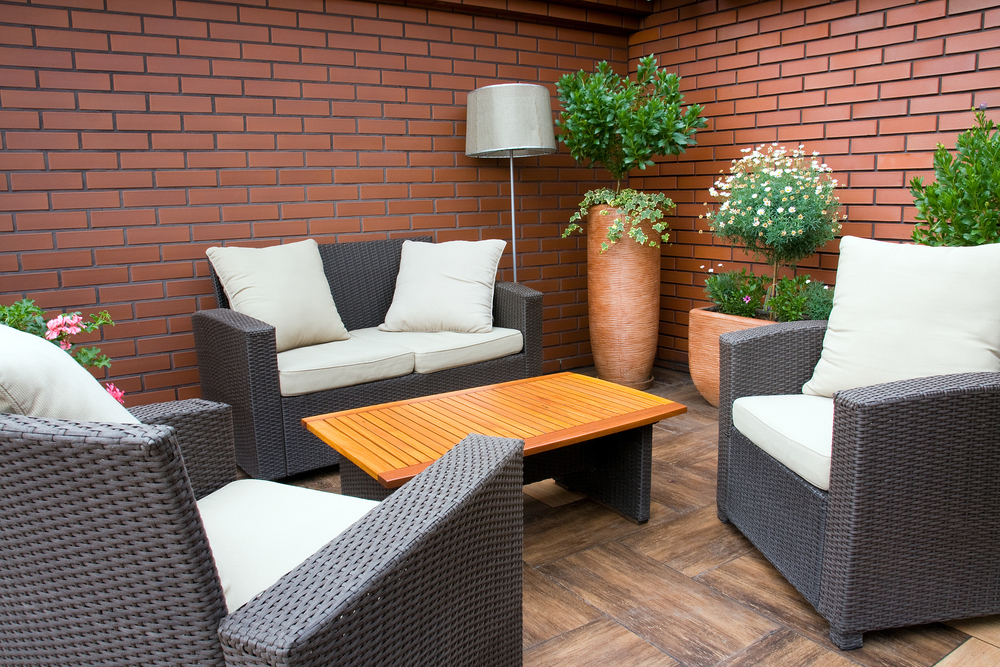 If there are colours that have always featured in interior design circles it is black and white. It's all because of the simplicity of this style. In most cases, it seems like no effort went into creating a striking style. It doesn't have to be anything to do with the walls or furniture. Things as simple as black and white hand and kitchen towels could be all you need.
Clearly, 2018 is going to be an interesting year when it comes to interior decoration. Watch out for many more trends.