Herbs are fragrant plants that not only taste great but they also provide a myriad of health benefits. 
Basil

Basil should be planted in well-drained, nutrient-rich soil. It should be placed in a sunny window.
Rosemary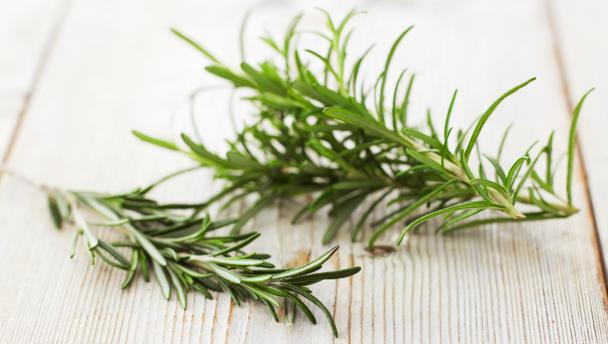 Source
Rosemary prefers drier conditions so it doesn't need a lot of watering, and doesn't require high-quality soil.
Parsley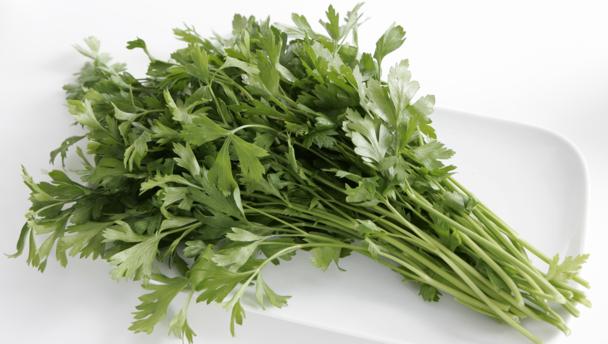 Source
Even though it grows slowly, it is a hardy herb that excel when grown indoors.
Oregano

Harvest leaves often to encourage new growth. Place the pot in a south-facing window.
Mint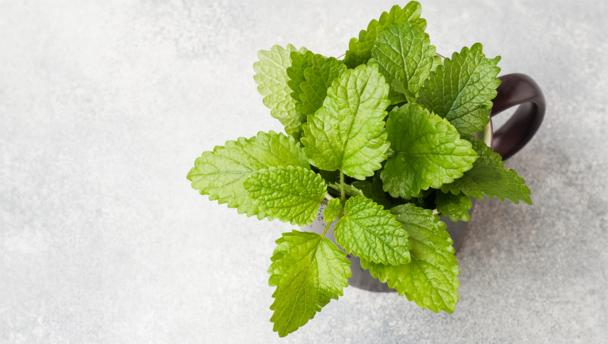 Source
It grows like a weed and best to give Mint its own container.
Lemongrass


Source
It's not a fussy plant and you want to put this pot of lemongrass plants in a warm, sunny spot on a window ledge or out on your patio.
Vietnamese Coriander

Source
Coriander is the seed of the cilantro herb. Requires consistently moist soil; do not let dry out between waterings.
Thyme

Source
Thyme requires six to eight hours of sunlight per day, and it may even need supplemental light.
Dill

Source

Aromatic annual best grown for its leaves when grown indoors. Dill will grow happily in both poor and rich soil or in damp or dry conditions.