A botanical-inspired room is one in which house plants and botanical prints play a large part in the decorating scheme.
1) Botanical Upholstery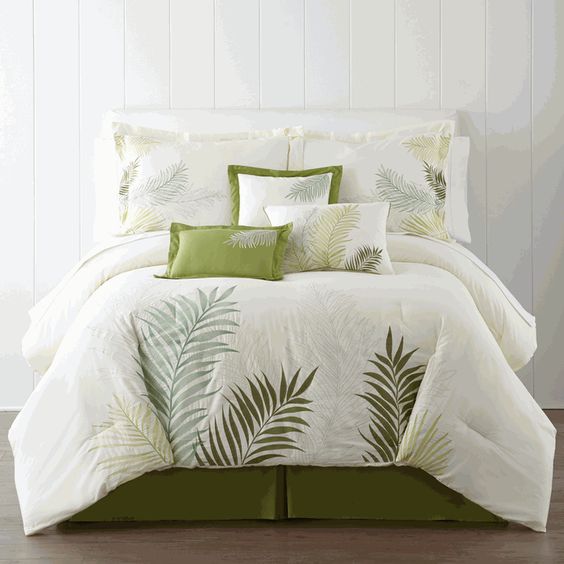 Fresh Leafy fern print cushion bring the outside into your home making fern a very popular choice this season. Bright and full of vigor, subtle botanical prints mixed with yellow creates a cosy environment and signifies new beginning.
2) Accent Wall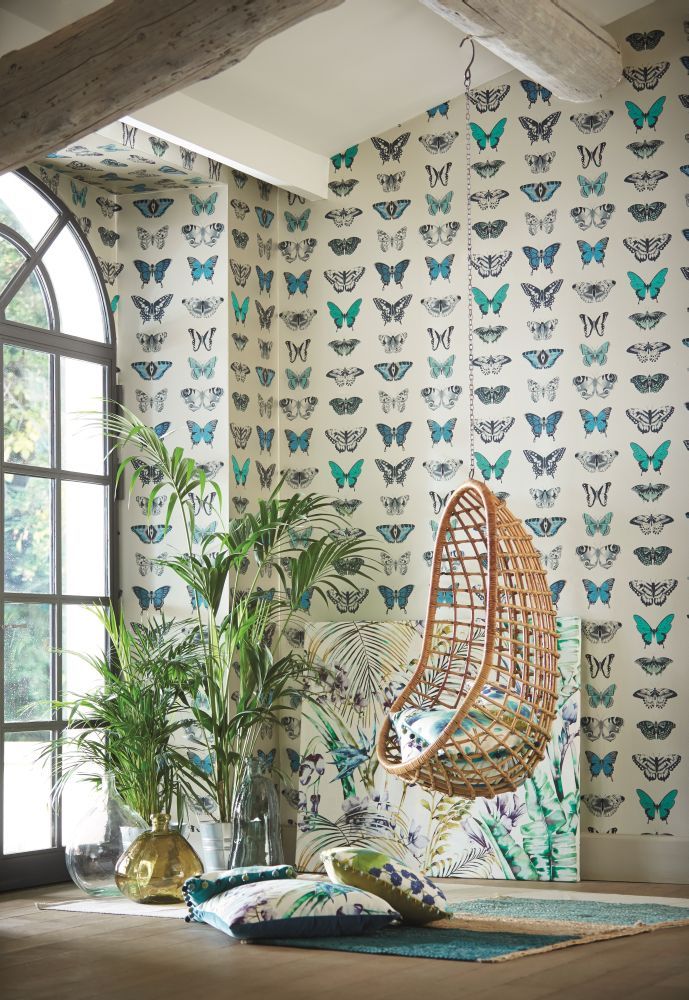 Accent wall is generally the first thing you see when you walk into the room. The easiest way to achieve a distinctive garden inspired accent wall is with a bold wallpaper. Botanical wallpaper showcase a wide array of textures and layers that make up the stunning depiction of a birds, butterflies, flower petal or tree bark.
3) Hanging planters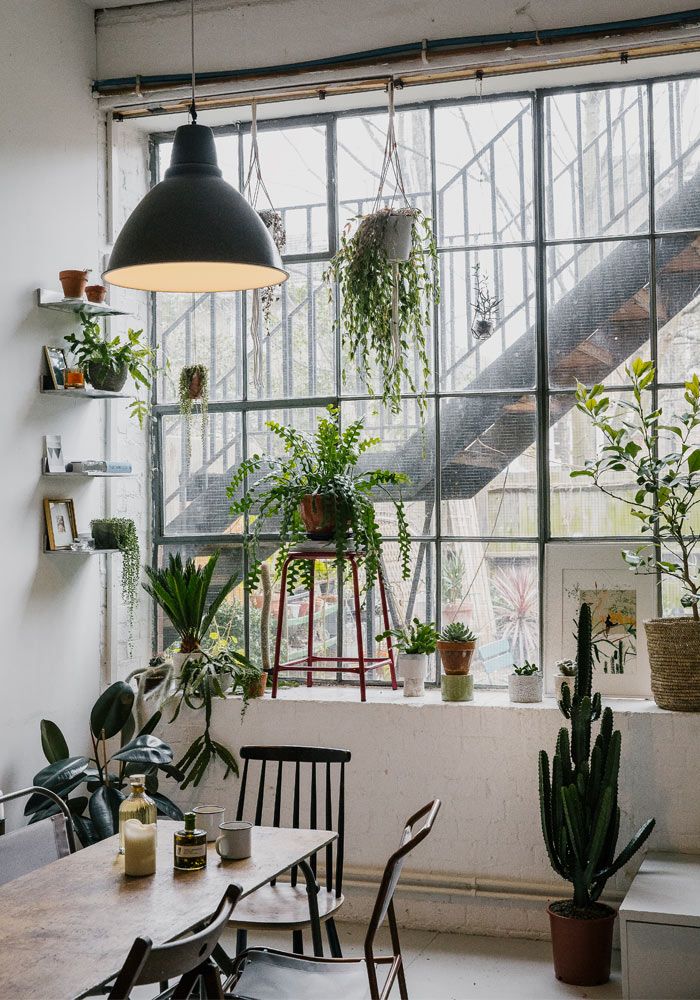 Hanging planters works well in small spaces such as washroom and hallways. Popular plants include succulent, herbs, ferns and spider plant.
4) Bring Spring to your table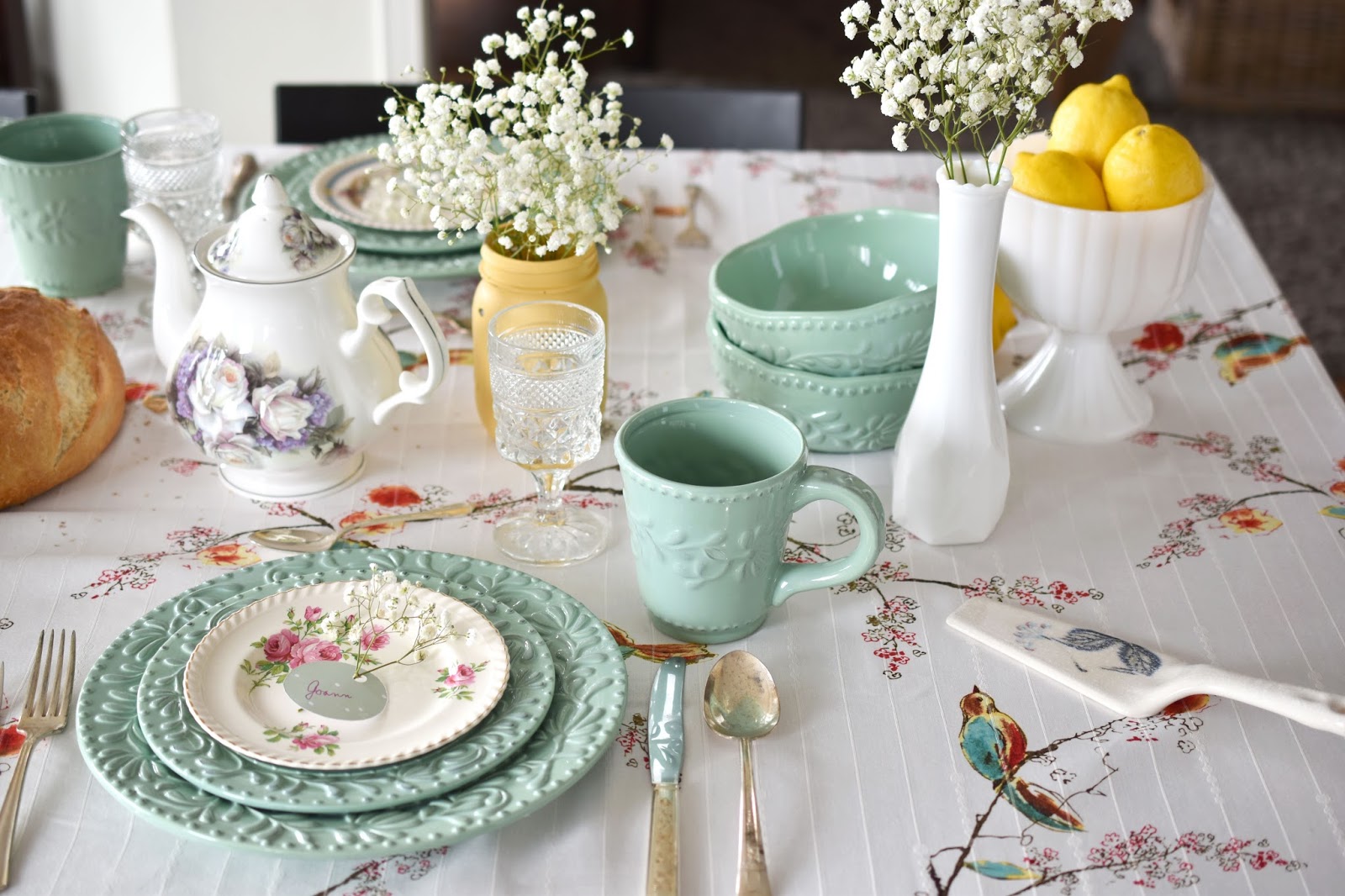 Start by dressing your table with crisp linens and potted blooms. Include a new bright tablecloth runner to add a pop of colour. A simple mason jar with vibrant flowers can become the perfect centerpiece.
5) Indoor Plants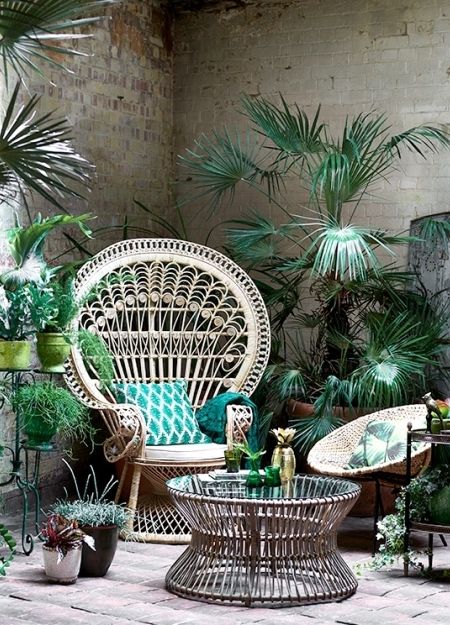 There are plenty of ways you can bring the botanical feel to your home, even if you don't have a green thumb. The peace lily is an ideal plant for beginners and one that can improve your indoor air quality. Ferns are popular and easy to care for too and works well with rattan furniture.