Let this shade of yellow inspire your home decor. While we all may be in a relationship with black and white furniture, sometimes,
a vibrant pop of colour can go a long way.  Enter the mustard yellow trend. Softer on the eye than classic yellow, mustard yellow
works in all sorts of exterior living spaces.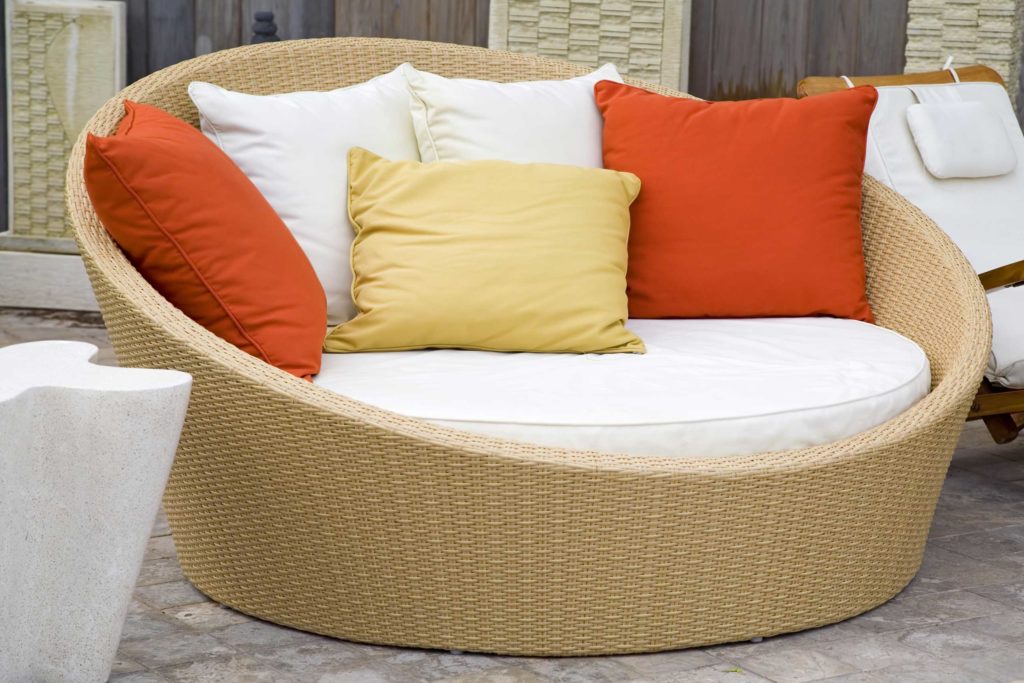 Add instant #charm to your #outdoor #patio with a pair of #orange throw pillows.
Get the look: BFG Furniture Lyra Day Bed and Side Table, $799.00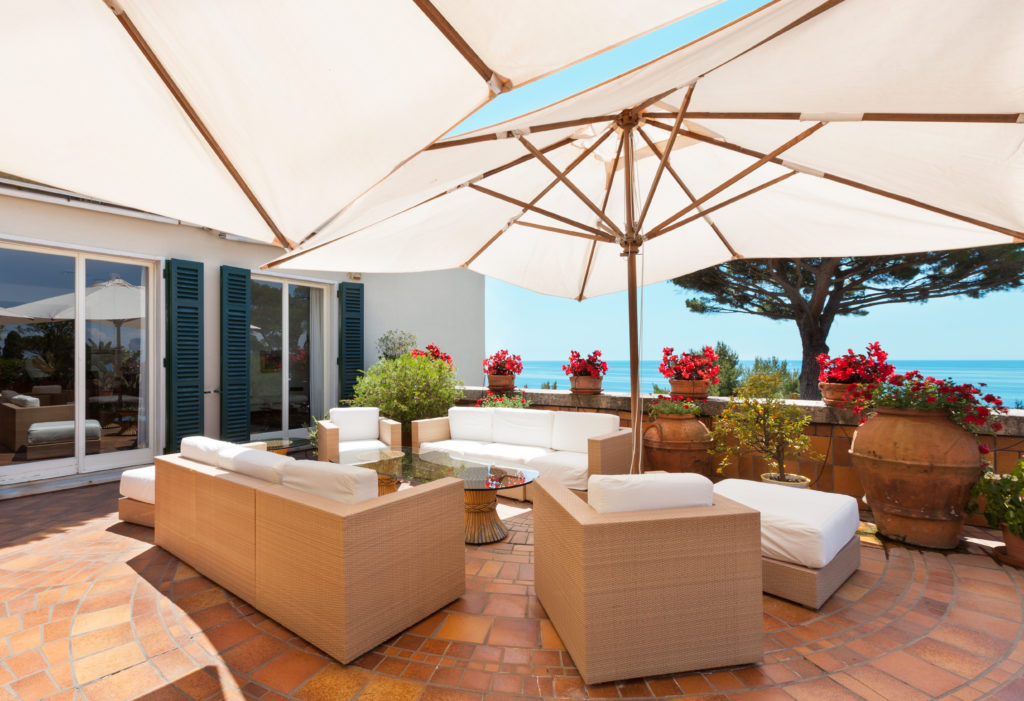 Sunny #mustardyellow furniture makes relax time much happier.
Get the Look: BFG Furniture Citrine Sofa Set, $999.00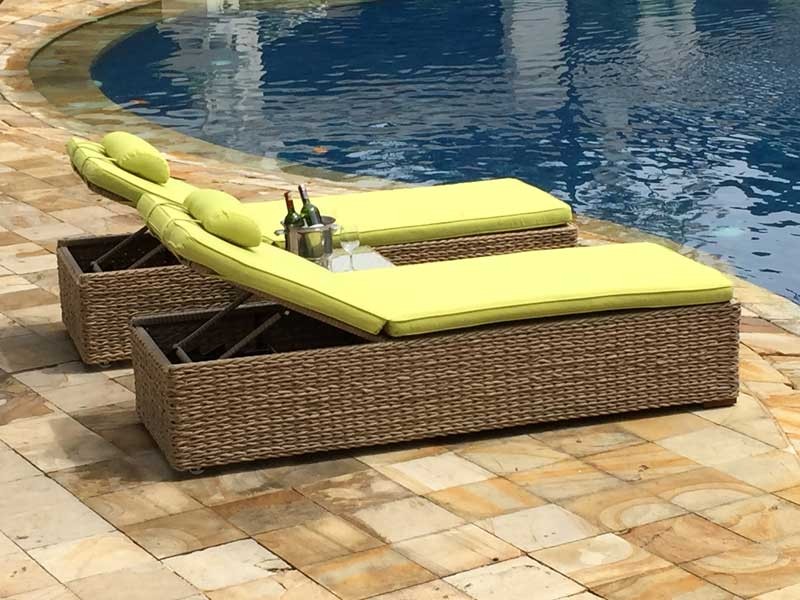 With muted version of sunny yellow, this daybed looks like the perfect piece to sit back in comfort under the Sun!
Shop Now: BFG Furniture Elsmere Sun Lounger, $399.00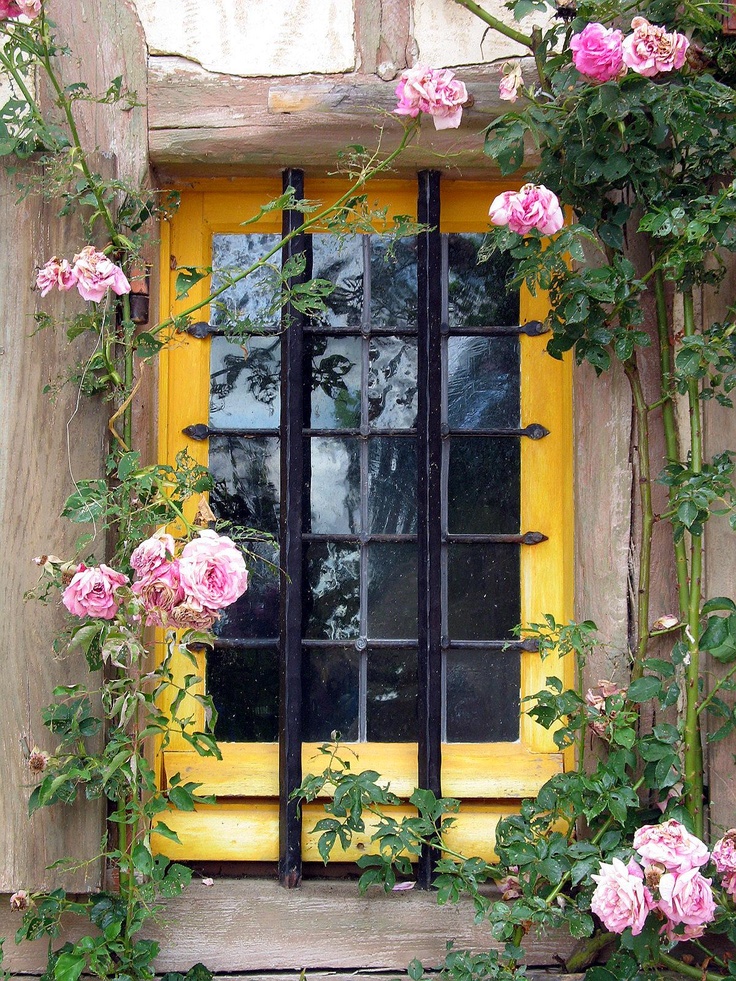 Mustard Window
A mustard hue window serves as a bridge between the surrounding environment and the black metal grill.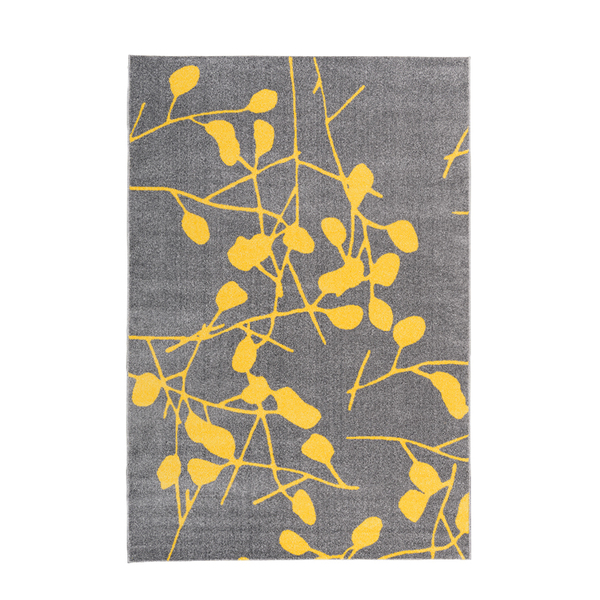 Gray and yellow have long been a favourite colour pairing for our homes. Deep grey keeps the mustard colour in check.These branches come in blooming mustard yellow add a pop of colour to your current décor. 
Get it now: BFG Furniture Forsythia Area Rug, $259.00